House of Avida featured in issue 39 of Integrity Magazine February 2023
https://www.magcloud.com/browse/issue/2414852
---
House of Avida featured in Giejo magazine spring 2023
House of Avida is a Danish, high-end fashion and couture brand
---
House of Avida featured on this platform from London fashion week autumn 2022 
---
House of Avida featured in Mercedes Benz Fashion week NYC 2023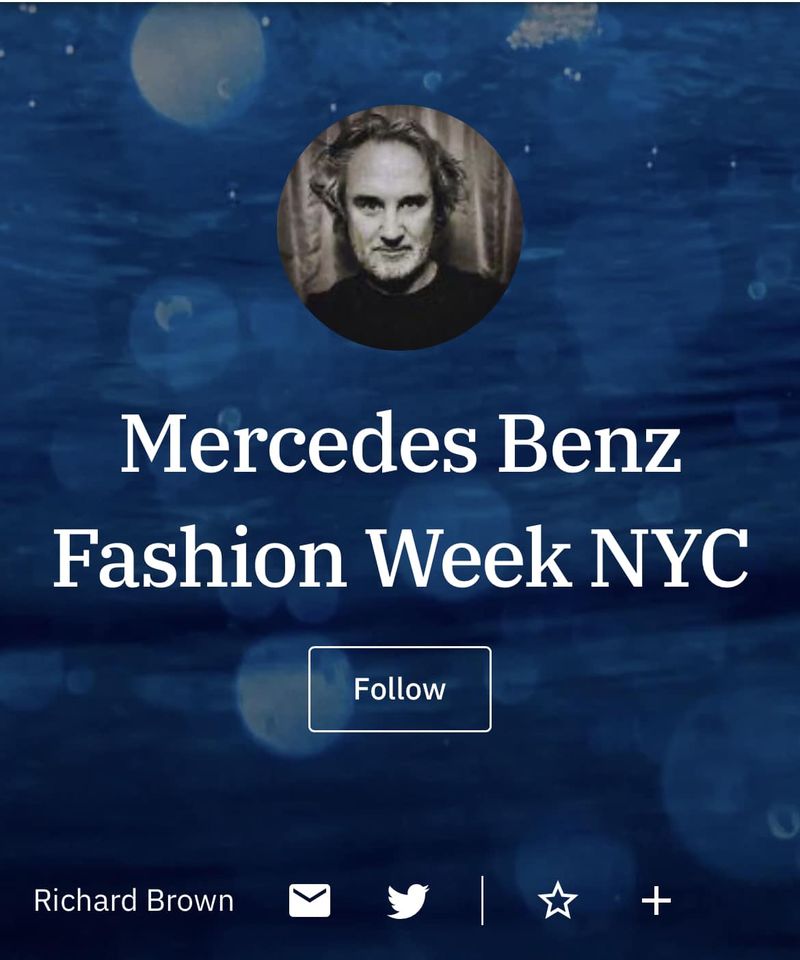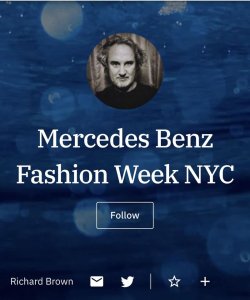 The latest Mercedes Benz Fashion Week NYC!
The latest Mercedes Benz Fashion Week NYC! https://t.co/ORwZkawhgL Thanks to @houseofavida @donna_impresa @addimat #fashionweek #fashion

— Richard Brown Photography (@richphoto) March 24, 2023
---
House of Avida showcasing at London fashion week 2022
---
House of Avida showcasing at London fashion week 2022
---
House of Avida showcasing at London fashion week 2022
---
Raw recording House of Avida showcasing at London fashion week 2022
---
Raw recording from House of Avida showcasing at Madeira fashion weekend 2022
---
Lots of House of Avida styles in this reportage from Madeira fashion weekend 2022
---
House of Avida Zebra pants featured in this music video
---
---
Couture meets Photography by Robertsons Colour and House of Avida Copenhagen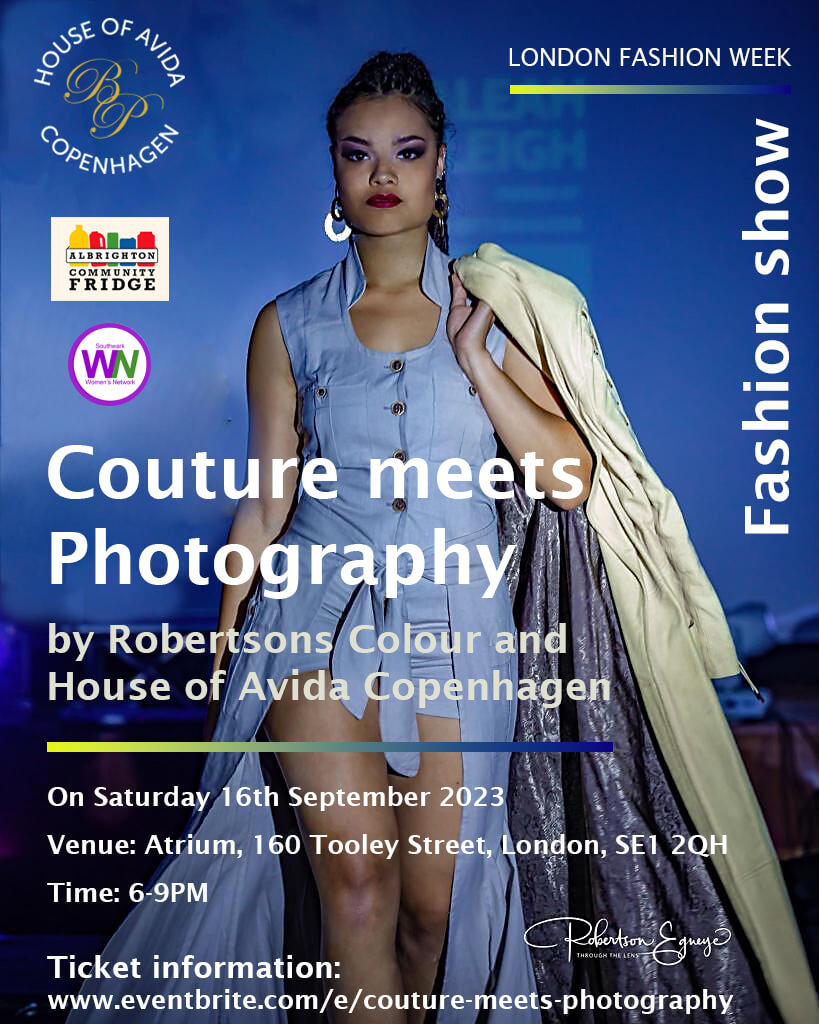 House of Avida hosting together with Robertsons Colour our "Couture meets Photography" fashion and charity show during London fashion week. Date 16th of September 2023 at 6 pm, 160 Tooley Street, SE1 2QH, Southwark Council, Atrium, London.
Tickets available on the link below or at House of Avida´s ticket page.
https://www.universe.com/events/couture-meets-photography-robertsons-colour-and-house-of-avida-copenhagen-tickets-26S394?fbclid=IwAR10SybeMf2MdZUh3duyqeu98ZsAlJsBrusSNknXi0CLVw5ehiUBcGtNGYk&&ref=universe-discover
https://www.eventbookings.com/b/event/couture-meets-photography-by-robertson-colour-and-house-of-avida-copenhagen?fbclid=IwAR3eO356SXNGr53HG0U8LKxsh3xoSbMveZKgngxiIw1XY5hAQ73rpzvEbU8
https://www.eventbrite.co.uk/e/couture-meets-photography-tickets-622340726867?aff=ebdssbdestsearch&keep_tld=1&fbclid=IwAR3rsRuJmRf2mnI5s_vyTskFs-tpZcNm2v4TW0tcPelhs2gvOWmOL-c4amk
---
House of Avida featured in issue 42 of Integrity magazine May 2023
https://www.magcloud.com/webviewer/2479488
---
House of Avida featured in issue 47 of Integrity magazine October 2023
https://www.magcloud.com/webviewer/2623658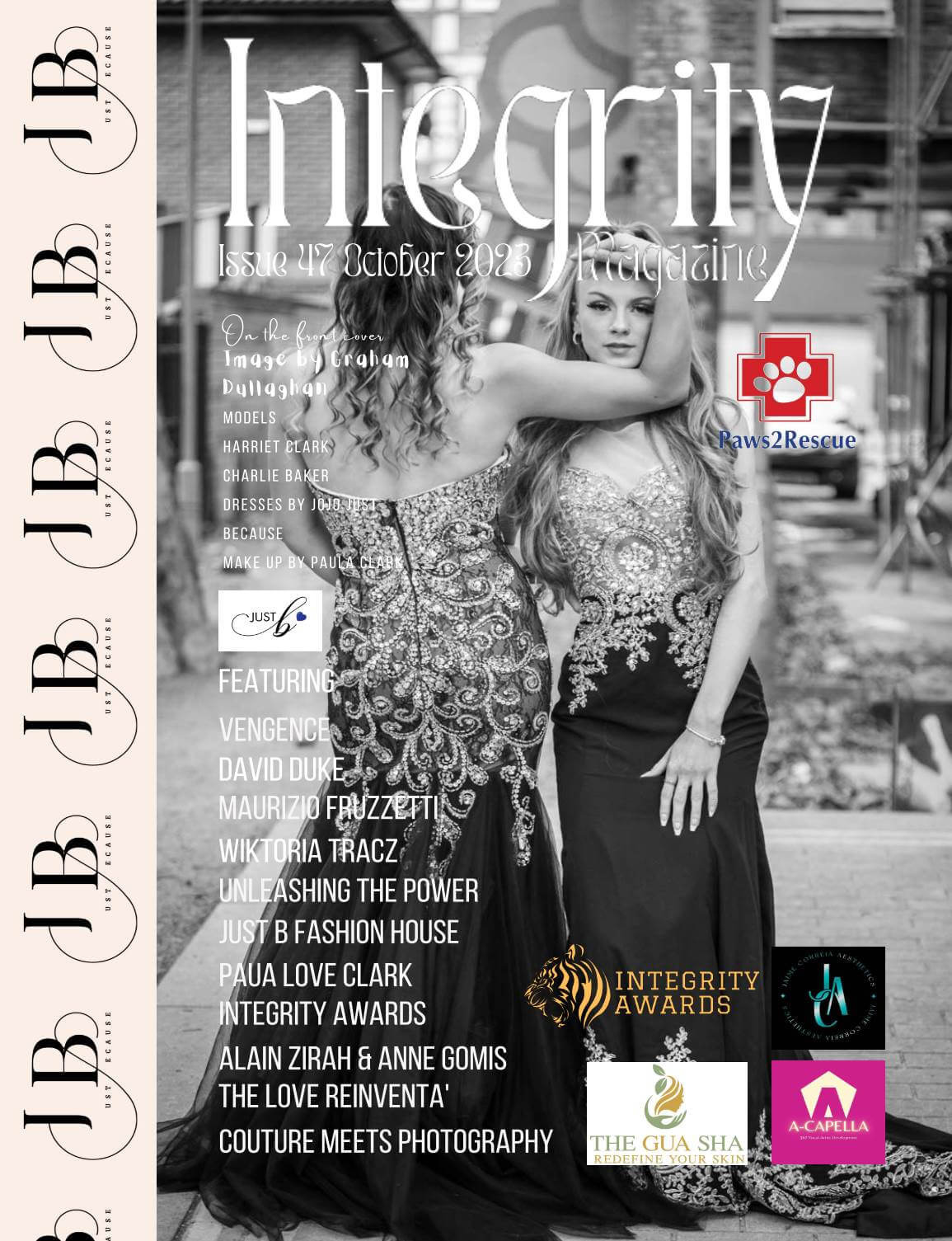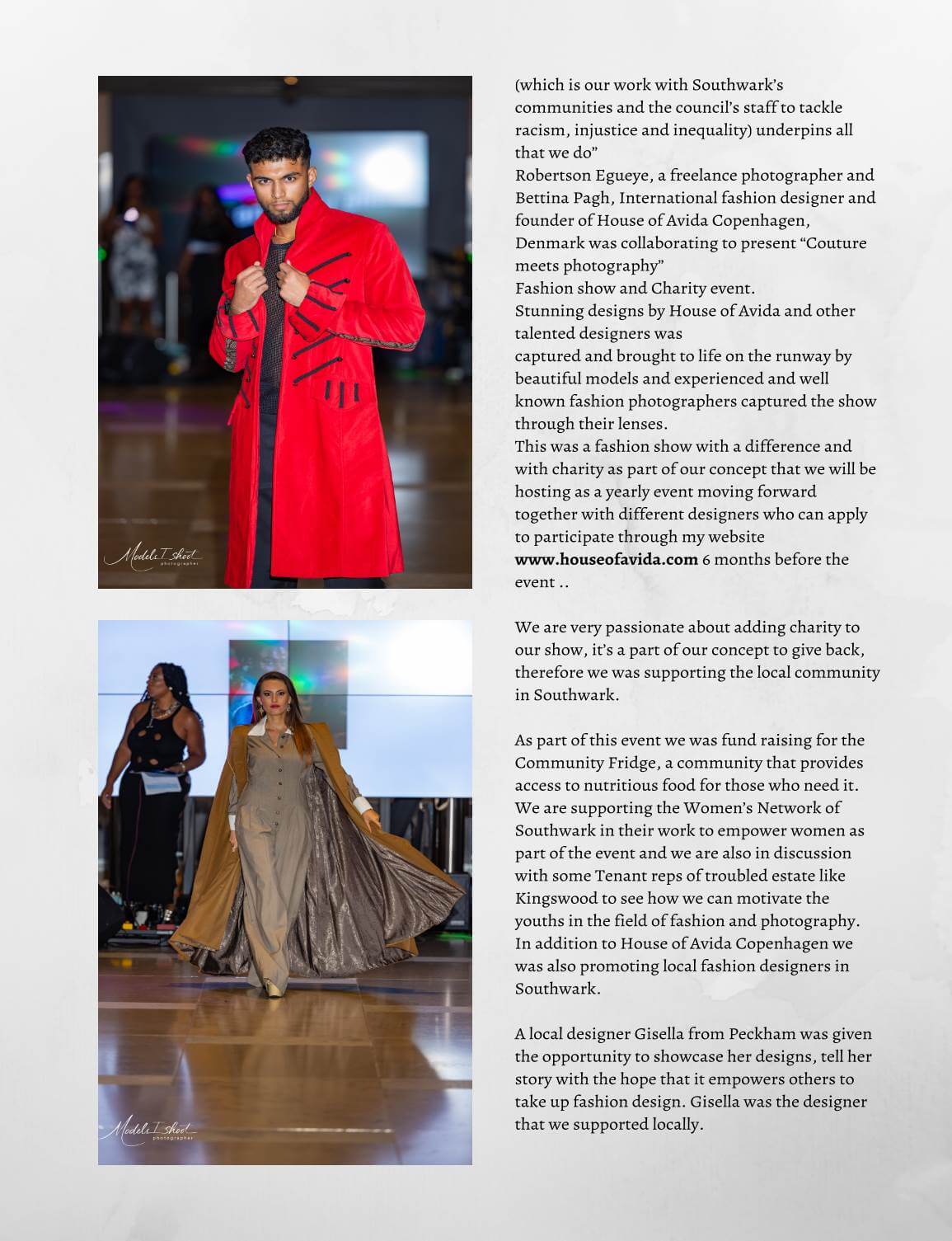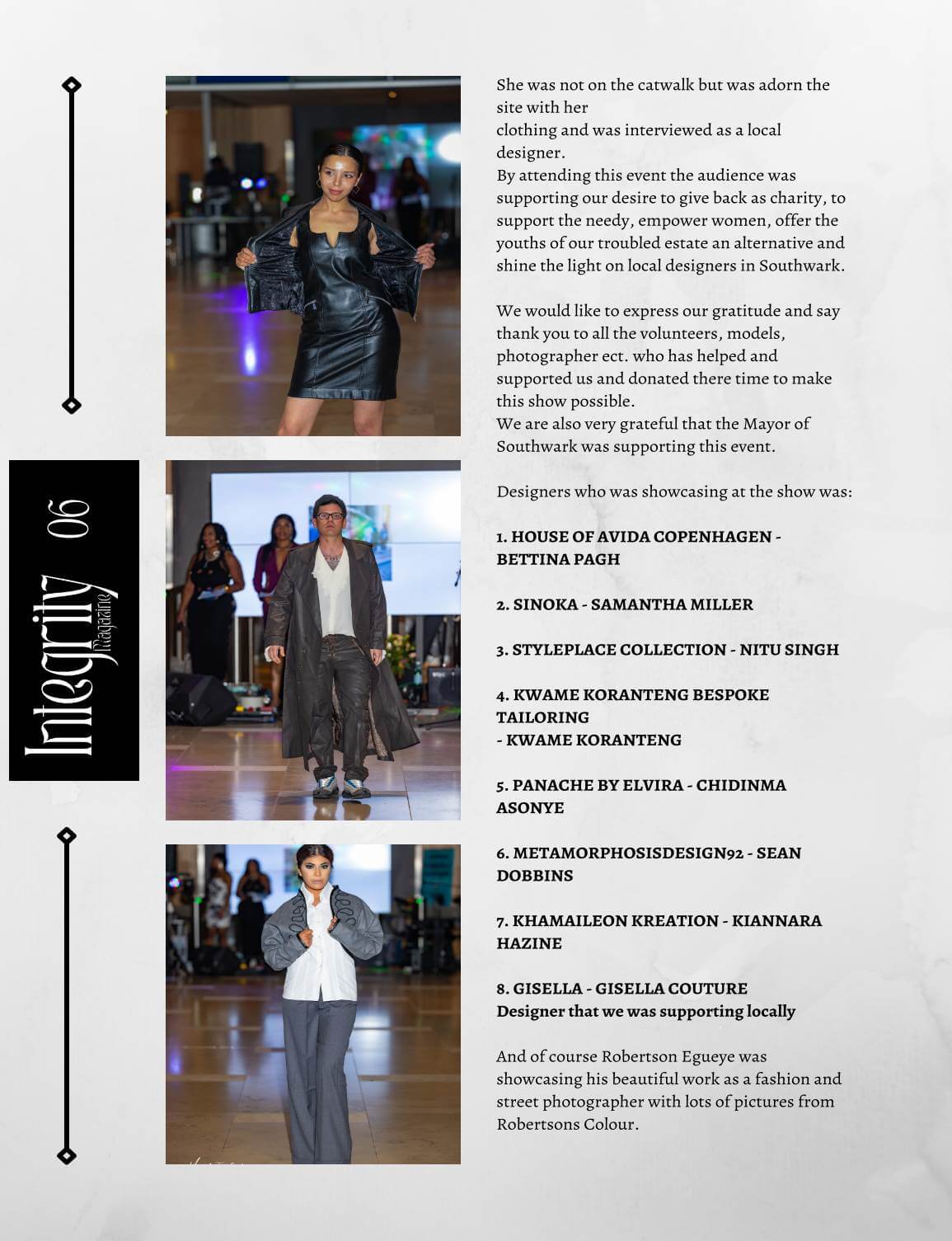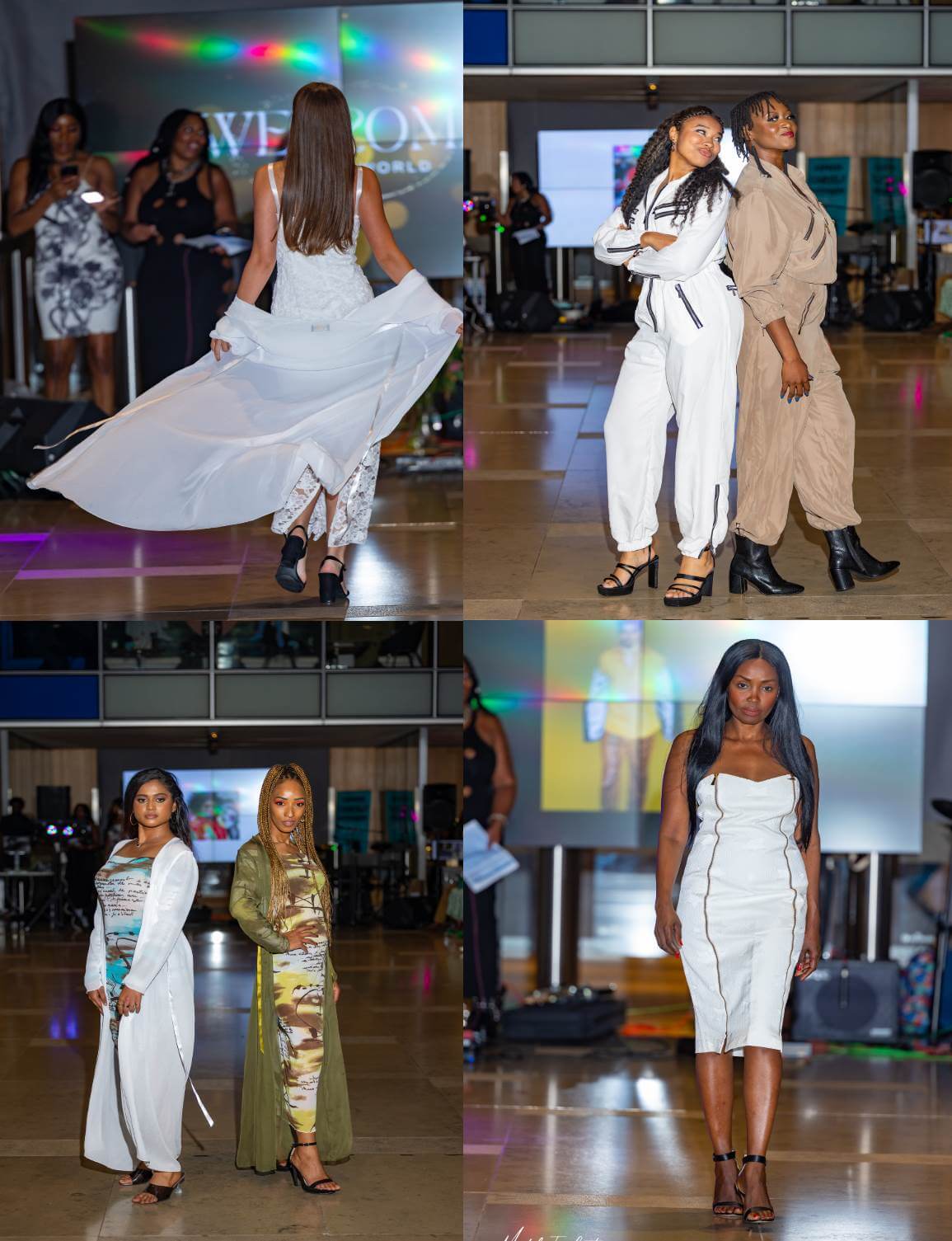 London, known as the fashion capital of the world, has once again played host to an exquisite collaboration between the London-based freelance Photographer, Robertson Egueye, and the visionary International fashion designer and founder of House of Avida designs, Copenhagen, Denmark. The event took place on Saturday, 16th September, from 6:00 PM to 9:00 PM, at the prestigious venue on Tooley Street, London, SE1.
The grand stage was adorned with breathtaking creations from House of Avida and a constellation of gifted designers, elegantly draped over the forms of stunning models. Each piece was a masterpiece in itself, showcasing the exquisite craftsmanship and attention to detail that has made House of Avida a name that resonates with elegance and sophistication. The expert lens of renowned fashion photographers captured the essence of each creation, immortalizing them in a way that invokes awe and captivates the imagination.
Beyond the surface glamour, this event was more than just a display of fashion. It served a noble purpose, uniting with the Community Fridge initiative to provide nourishing sustenance to those in need. Additionally, the event proudly supported the Women's Network of Southwark, championing the empowerment of women in every stride they take. It was an evening that celebrated not only beauty and creativity but also the power of giving back to the community.
The attendees of this extraordinary affair played a vital role in supporting these causes. By being present, they showed their unwavering commitment to uplifting the less fortunate, empowering women, and shining a spotlight on the brilliance of local designers in Southwark. The synergy between fashion, art, and philanthropy was evident throughout the event, creating a sense of purpose and unity amongst the attendees.
The ambiance of the event was further enhanced by the enchanting rhythms spun by the one and only DJ Leggs. The melodic beats provided the perfect backdrop, inviting guests to let loose and revel in the joy of the moment. Accompanied by delightful light refreshments, the evening became a sensory experience, captivating all who were present.
Tickets for this extraordinary event were made available online, creating a sense of anticipation amongst fashion enthusiasts and art aficionados. The demand was high, with attendees eager to be a part of this luminous affair where couture entwined with photography to weave a tapestry of splendor that lingers in the heart and memory.
The impact of this event transcended the boundaries of the fashion world. It left attendees inspired and in awe of the artistry and elegance on display. The transformative power of fashion was undeniable, as it illuminated lives and elevated aspirations. The London Fashion Show – Couture Meets Photography demonstrated the power of collaboration, creativity, and compassion, proving that fashion can be a platform for change and an expression of beauty in its truest form. In total, there were 8 different catwalks, with an average of 15 models each.
In reflecting upon this extraordinary affair, one is left in an expectant mood, eagerly awaiting part two which is scheduled to take place in Dublin sometime in the future. I also had the chance to meet the Mayor of Southwark, which was a great pleasure for he is a Yoruba man, although we support opposing parties.
https://m.facebook.com/story.php?story_fbid=pfbid02bVrU8AMfs6etzF6YhcsLZUhXPgZLjsNvkGtiDsJharm6CdEUcGdvS96g5K17JkAal&id=1200184998&mibextid=WC7FNe
---
Couture meets Photography

Would you like to go to church with us?
Dear Designer, Photograph and Model
This is an invitation to showcase your beautiful designs at our next Couture meets Photography fashion and charity show 14
th
 of September 2024.
Our first show was a huge success so let´s do it again!
This time we have chosen to host our Couture meets Photography Fashion and Charity show in this beautiful outstanding church St. Mary Magdalene Church is one of the finest neo-Gothic churches in the country.
Venue address is 10 minutes' walk from Paddington Station, beside the Grand Union Canal. Rowington Close, London W2 5TF.
Freelance photographers and Designer, and founder of House of Avida Designs in Copenhagen, Bettina Pagh are joining forces to bring you an unforgettable evening of couture meets photography on Saturday 14 September 2024. Stunning designs by House of Avida and other talented designers, from chic casuals to elegant wear will be on display. The essence of the show will be captured and brought to life by experienced fashion photographers.
This will be a perfect blend of couture and photography. There will be light refreshments and music to keep your guests entertained throughout the evening. Additionally, by attending this event you will be supporting the charity work we chose to support this time.
Tickets are on sale here:
We are opening up for next show in 2024. You are welcome to apply if you would like to showcase your work with us whether if you are a Designer or a Photographer. If you are a model who would like to walk for us you will also have to apply from the website go to link here
https://www.houseofavida.com/attention-fashion-show/
---