Welcome to House of Avida Copenhagen ®
House of Avida is a Danish, high-end fashion and couture brand. House of Avida creates exclusive and timeless designs in materials that lasts for years.
At House of Avida we care for a sustainable future working with suppliers with high standards and creating clothes in materials that will last for years.
The House of Avida Fund is created to help fellow humans with a new start in life or with projects benefitting the society. For each sale 1 % goes to the foundation.
We are located in Copenhagen and the garment is manufactured in Europe.
You can buy from the website as a private customer or sign in as a retailer.
Most of the pictures is with ordinary people wearing the garment. Just as it was ordinary people, musicians and a few professional models which walking the catwalk at the first fashion show. This was entirely on purpose.
The sizes are basically European sizes, but can be adapted to other markets and individual sizes. There will be an additional cost when adapting to individual sizes.
I am very touched deep in my heart for all the love I have received from many people who wanted to be a part of a good cause when we launched the first collection ….
From my heart … Thank you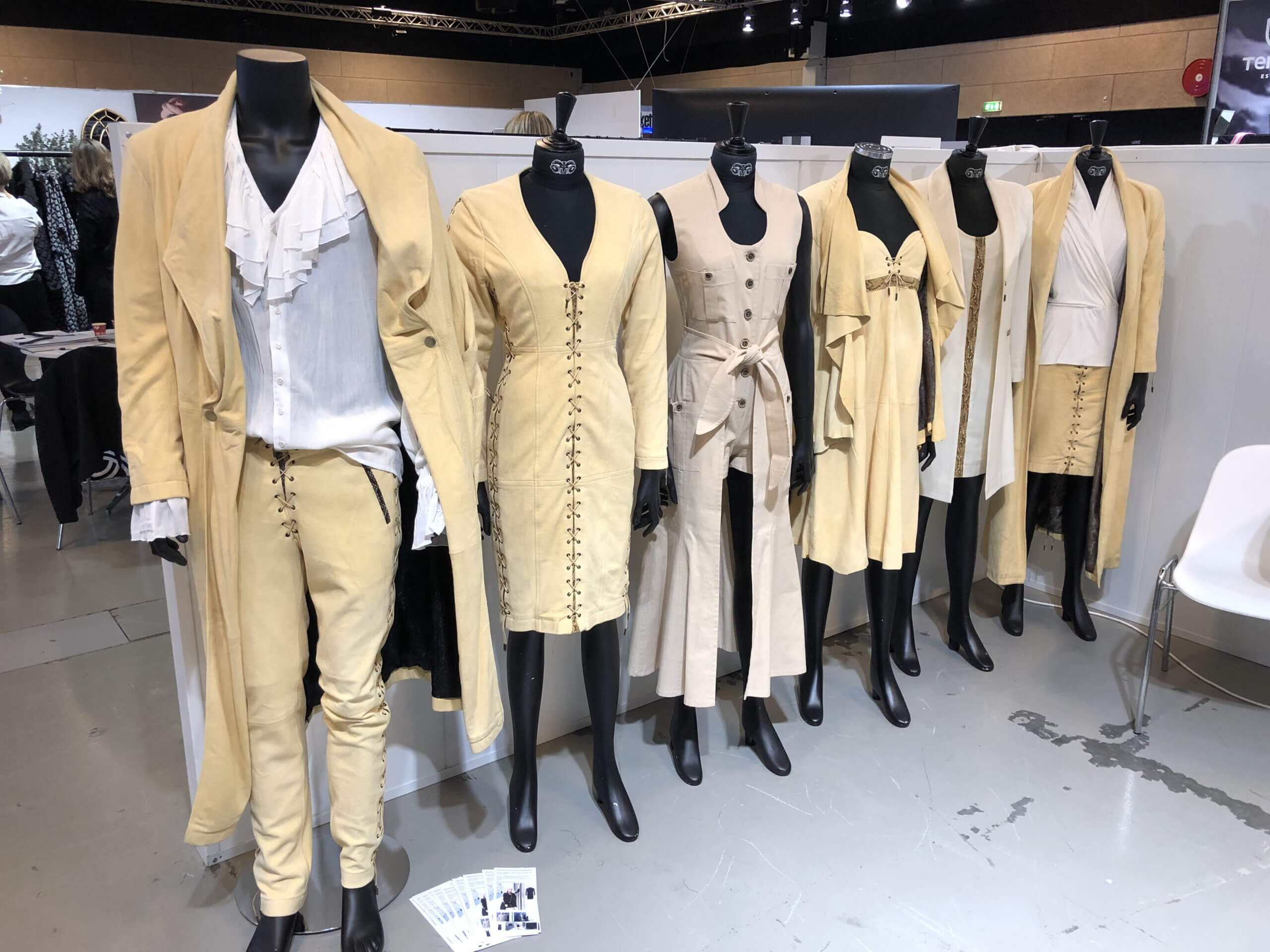 Interview
Hear the designer and founder of House of Avida Bettina Pagh talk about her inspiration and desires for the collections and House of Avida. (Interview in Danish translated with English text).
See More