Behind the scenes are small movie clips that show how the photos become the ones you see at the website and what happens under a photo shoot behind the scenes.
There is a lot of preparation going on before a photo shoot and often many people involved. There are often no luxuriant conditions on the set for the models, but it depends on the set, of course. If its on location and not in a studio you have to manage under the condition you got.
It can be a challenge sometimes, but also funny.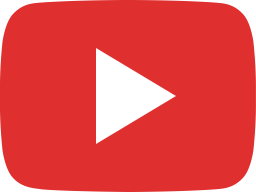 Zebra pants made by House of Avida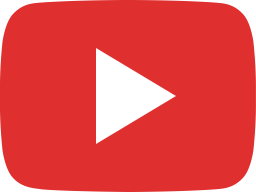 9. februar 2023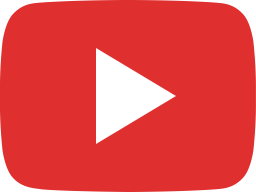 Reportage from Maderia fashion week with lots of House of Avida designs in this reportage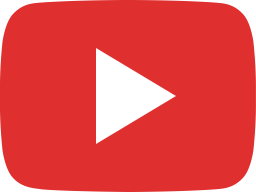 Wearing our Zebra pants @osmanigarcialavoz /product/cd-am-32-2-j-cot-e-34623x-1290-an01/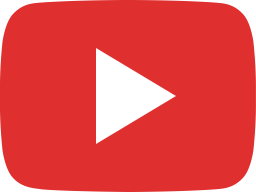 Wearing our Zebra pants ❤️https://www.houseofavida.com/product/cd-am-32-2-j-cot-e-34623x-1290-an01/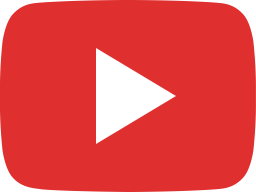 23. januar 2023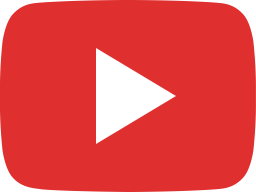 House of Avida designs at Madeira fashion weekend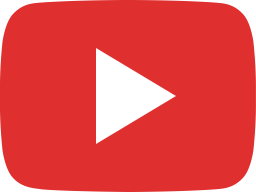 House of Avida designs at Madeira Fashion weekend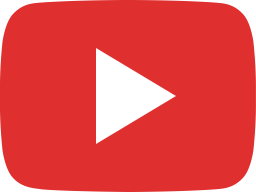 House of Avida designs at Madeira fashion weekend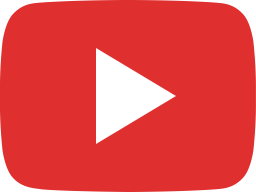 Madeira fashion weekend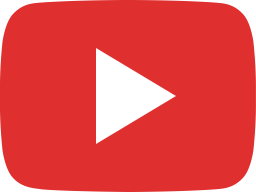 Fashion show - raw recording - House of Avida - Bettina Pagh - London fashion week -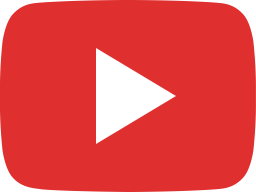 Catwalk London fashion week - House of Avida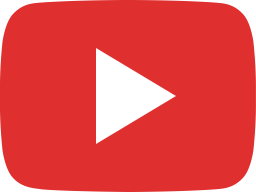 Catwalk London fashion week - House of Avida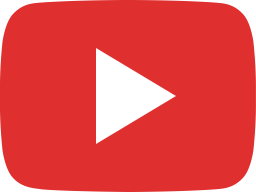 Catwalk London fashion week - House of Avida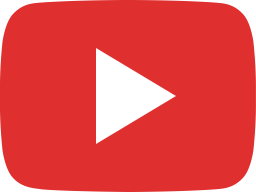 London fashion week - catwalk House of Avida